The fast pace of change, business and thus innovation requires several changes in the innovation processes as well as in the innovation culture in today's organizations.
One key element is that they must embrace and foster a culture of experimentation in which failure is acceptable as long as the intentions were relevant and if the learning of the failure was captured so that you don't go on repeating the same failures over and over again.
This is the topic for the presentation I gave at TrendForum in Berlin earlier this year. The video is now ready and thus I have updated this blog post with it: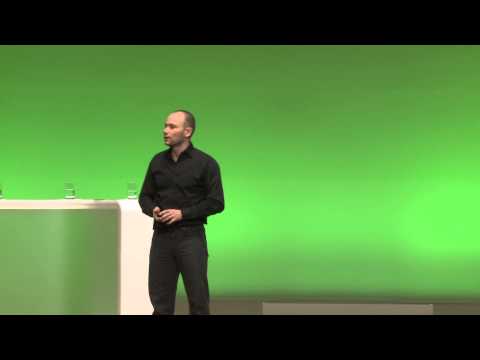 You can also download the presentation here.
Now, on with the blog post…
This is not the case today …